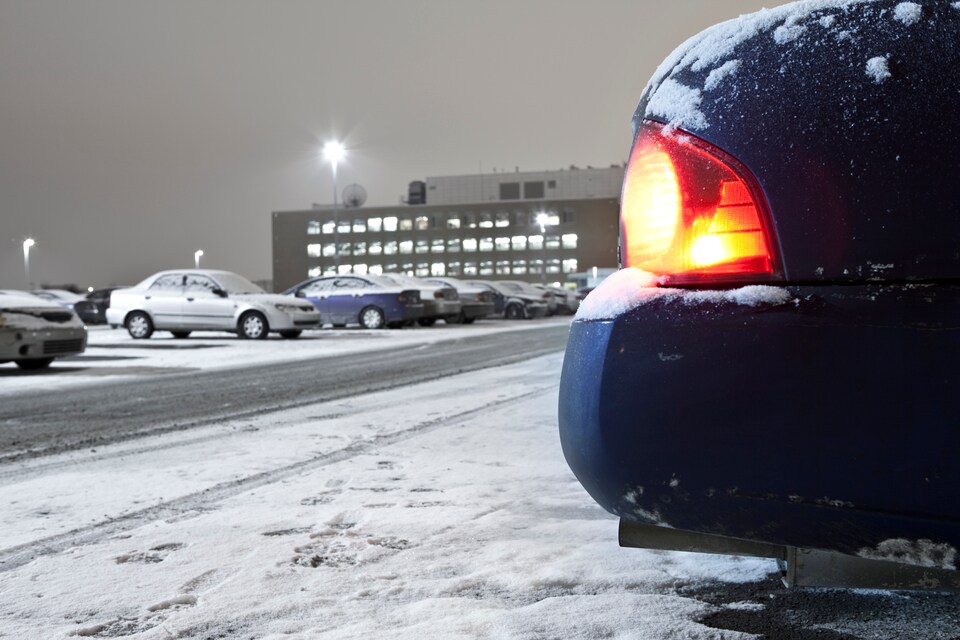 Get Your Land Rover SUV Winterized for Safer Driving in Scarborough, ME
Winter has its icy grip on Scarborough, ME, and it could slow you down or strand you if your Land Rover is not ready for it. The service center at Land Rover Scarborough can help. Our skilled, certified technicians are well-informed about Land Rover vehicles and the specific care they require. We also have specialized tools and the latest diagnostic equipment to ensure we can spot potential problems and fix them before they become major issues. We know Portland drivers are busy, so we strive to always get your vehicle in and out of our service bays on the day you bring it in. If we need to keep it longer, shuttle service or a loaner car can be arranged.
Oil Changes, Radiator Service, and Battery Replacements
Frosty weather can make your Land Rover SUV hard to start. The chilly temperatures can cause your oil to thicken and make it difficult for your engine to turn over. Land Rover Scarborough can change your oil to ensure it has the right viscosity this winter. Sub-zero temperatures in Saco, ME could even crack your engine block. Let us protect it by flushing your radiator and refilling it with the proper antifreeze mixture. If your batter is weak, it may not have enough power to start your Land Rover when the mercury drops. Our team can test your battery and replace it, if necessary, with one that has more cold-cranking amps.
Tire and Brake Service
If your tires are bad, you won't be able get around well on icy or snow-packed streets in Westbrook, ME. Land Rover Scarborough has a wide selection of tires, including many that will fit perfectly on your Land Rover vehicle. We can set you up with new winter tires that have a deeper tread for better traction. If your brakes squeak, or they no longer feel as strong as they used to, it may be time to have them serviced. The service professionals at Land Rover Scarborough can repair or replace your brakes, so your Land Rover SUV can come to a stop more safely on slippery roads in Old Orchard Beach, ME.
Windshield Wiper Replacements and Heater Repairs
It's hard to see where you're going during snow or freezing rain if your windshield wipers don't work right. The mechanics at Land Rover Scarborough can replace your wipers for better visibility this winter. You won't feel comfortable driving around Scarborough, ME if your heater doesn't work. Our team can service your heater or replace it, so you don't have to suffer in the cold. These are just some of the things the service center at Land Rover Scarborough can do to help you keep going this winter. Schedule winterization service for your Land Rover today.